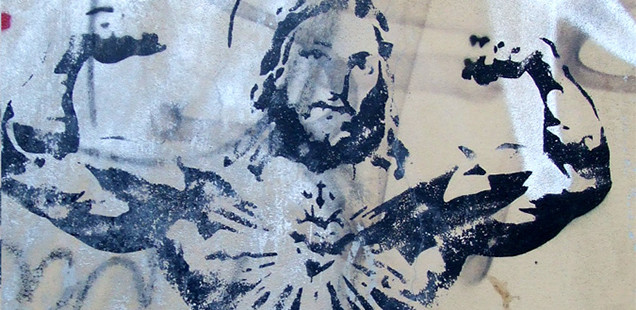 Actually Happening #41: Jesus Christ Superhero
So yeah, this episode is late. Really late. Uh… that was quite a week last week. We should be back on schedule now.
Anyway, enjoy the usual quality discussion of the rise of the sentient internet, the first speaker of the house, the arrest of Machiavelli, cigarette advertising, WRESTLEMANIA and the amazing superpowers* of Jesus Christ!*Apochryphal.

Episode 41: Jesus Christ Superhero
[ 37:11 ]
Play in Popup
|
Download
Image credit: grahamc99 on Flickr