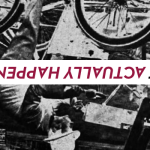 The Loch Ness Monster is not real. Sorry. But big game hunter Marmaduke Wetherell IS.

NAH 25: The Loch Ness Monster
[ 13:52 ]
Play Now
Play in Popup
|
Download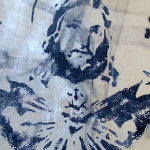 So yeah, this episode is late. Really late. Uh… that was quite a week last week. We should be back on schedule now. Anyway, enjoy the usual quality discussion of the rise of the sentient internet, the first speaker of…

Episode 41: Jesus Christ Superhero
[ 37:11 ]
Play Now
Play in Popup
|
Download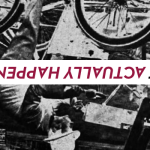 Because in this celebration of springtime stir-craziness, the biggest April Fools joke is April Fools Day itself. Also: how many terrible salad dressing puns can we come up with? How many different religious hats can we stack on top of…

NAH 24: April Fools? April Fools!
[ 14:42 ]
Play Now
Play in Popup
|
Download