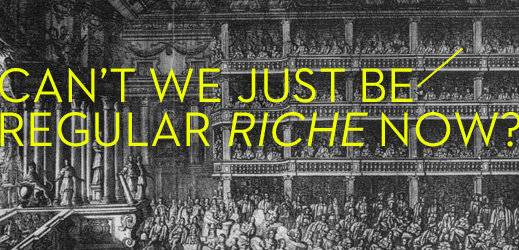 Actually Happening Episode 29 — October Surprise!
More cursory history than anyone else has ever cursed!

Episode 29: October Surprise!
[ 40:00 ]
Play in Popup
|
Download
This week:
— October surprises
— The Sheik makes the ladies swoon
— This opera isn't fancy enough!
— Daleks vs. the state of Missouri
— What do we have in common with the Supreme Court?
— It's the circle of snooty, snooty life
— "We've heard some of your reports… yeah, we don't think he had a fuck palace."
— Fire truthers
— Kickstarting early inventions
— Sticking a dome of lard on your head
— The Greville-Chester Toe
— Siri, how do I hide a body?