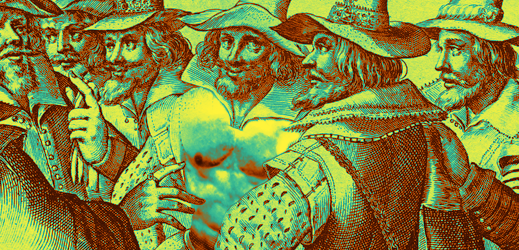 Actually Happening Episode 11 — Guy Fawkes' "Situation"

Episode 11: Guy Fawkes' Situation
[ 32:22 ]
Play in Popup
|
Download
Recorded before Romney announced he was releasing his tax returns. However, our questions remain unanswered!
This Week:
— Mitt Romney's taxes: what's he hiding?
— Bain Capital inhales companies, absorbs their powers, then flies away on a star
— Don't feed your narrative
— Generic president
— Taft and a gallon of butter
— Guy Fawkes' lame excuses
— Shaggy the rapper, not the detective
— Tulip mania!
— Elk Cloner
— Googling Google
— Violet Jessop is bad for boats
— Taco benefits
— Everybody got shot
— The Wrong Baldwin
— Leptis Magna's lucky year
— Elgin Marbles again
— Rick Santorum wins?