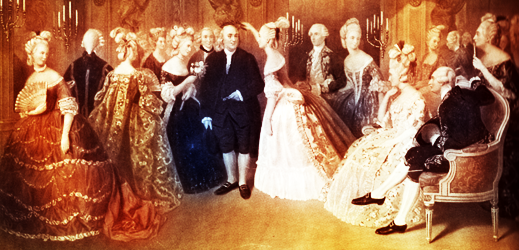 Actually Happening Episode 2 — Benjamin Franklin's Go-To Erection
We did it again. We played with your heart. It's our second episode, and bizarrely it also features a nerdy historical figure being all sexy in the title. Not sure what's up with that.

Episode 2: Benjamin Franklin's Go-To Erection
[ 25:22 ]
Play in Popup
|
Download
Join us as we discuss:
— Ways to improve football
— How to turn John Rhys Meyers into Brian Blessed
— What Ben Franklin was up to for eight straight years
— Unobservant and easily distracted Jews
— New Coke conspiracy theories
— How to get out of work for the day if you're a journalist
— Unusual subway service alerts
— What to do when Your Mom shows up at your Halloween party
Also, Dennis sings a Frank Sinatra cover of a Katy Perry song, Steven discusses his sexual history and gets his own theme music, Kevin can't get a word in edgewise, and Sarah shuts down a round with an unbeatable joke.