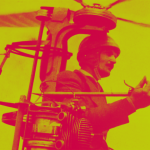 This week we examine possible ends of the world, what Ben Franklin really wanted from the French, sentimental novels, and the striking contrasts between the modern era and the times we're living through today.

Episode 36: The Modern Up-to-date World of Today
[ 47:38 ]
Play Now
Play in Popup
|
Download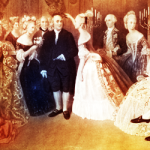 We did it again. We played with your heart. It's our second episode, and bizarrely it also features a nerdy historical figure being all sexy in the title. Not sure what's up with that.

Episode 2: Benjamin Franklin's Go-To Erection
[ 25:22 ]
Play Now
Play in Popup
|
Download