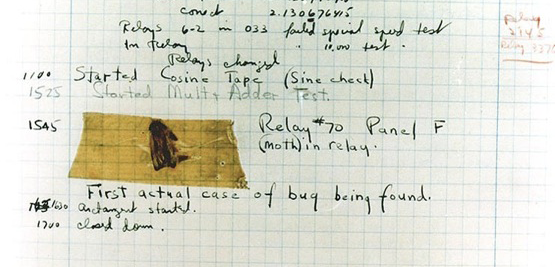 Actually Happening Episode 24 — A Bug in the System
…a real bug. We must apologize yet again for the lateness of this episode. If you haven't been listening through to the end, you may not have heard about RUCKUS NYC, the conference and concert that's currently eating our lives. Things should return to normal after Sept. 29.
Hopefully this episode is worth the wait. We cover everything from literal computer bugs to serial killers to strange tunnels under New York to a guy with a metal rod through his head.

Episode 24: A Bug in the System
[ 35:07 ]
Play in Popup
|
Download