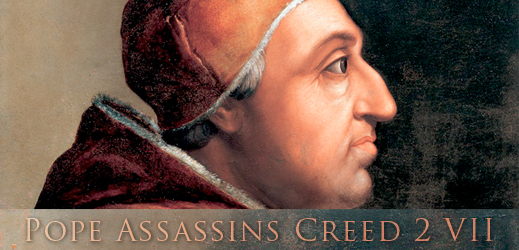 Actually Happening Episode 14 — Pope Assassin's Creed 2 VII
This week we talk a surprising amount about sports, and discuss a rash of Irish relic theft in honor of St. Patrick's Day.

Episode 14: Pope Assassin's Creed 2 VII
[ 37:47 ]
Play in Popup
|
Download
This Week:
— Wolf-punching our way through primary season
— Taser-Soccer, or is it Soccer-Taser?
— Saluting General Relativity
— Math major, math major, make me some math…
— A Newtonian History of the English Monarchy
— Queen Victoria, secret Welsh dude
— Stanley justifying his expense account
— New NFL Team: The New Jersey Union
— Cricket is just like baseball except it's not at all like baseball
— The snitch is good for a boundary. Or a safety.
— Pretending to be a whale
— Spoiler Alert: Uncle Tom's Cabin is terrible
— Plantations as Zelda dungeons
— Uncle Tom, Reality Star
— Mexico still has snakes
— Can I get a "Fuck James K. Polk"?
— Saint Frankenstein
— Desecrating Descartes
— Oh catholics, you're so pagan.