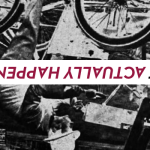 The original fanboys, or how secret societies turned into insurance companies (really!). Also, "secret society promoter" was a job back then. For a Not Actually Happening, this one has a lot of weird actual facts.

NAH 26: The Supreme Tribe of Ben Hur
[ 15:35 ]
Play Now
Play in Popup
|
Download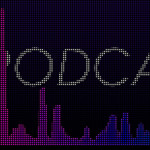 Actually Happening: a series of 1s and 0s that add up to a lot of nonsense about history.

Episode 42: A Podcast
[ 37:18 ]
Play Now
Play in Popup
|
Download
This week: Historic events unlikely to recur Jimmy Carter attacked by swimming rabbit Elian Gonzales falls through a sinkhole into the…